One thing that I really enjoyed about the recent World Migraine Summit were the many, many questions that I saw in the chat feeds. Of course there wasn't time to answer all of the questions. A few were answered, but there were a LOT of AMAZING questions that were left.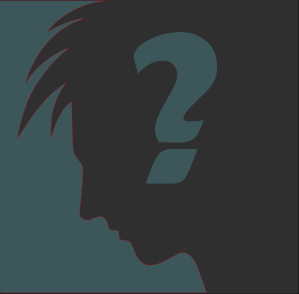 But the questions were so great, that I have decided to try an experiment. In the left sidebar of this site, there is not a button you can click on to ask your questions here. I can't guarantee I can answer more than a few of them, but hopefully I'll get some of those great questions here and we can explore them together.
Of course, feel free to search the site, where many of your questions have already been answered over the past 14 years!
Also, if you haven't invested in a copy of the World Migraine Summit library from 2017, I highly recommend you do so. There you will find the most up-to-date answers to many common migraine and headache related questions. For tips on how to best use this material, click here.
So – let the experiment begin! There are reasons why I've never done this before. With so much information and news out there, and so little time, it's hard to answer a lot of questions. But we'll give it a try, and see if it's a useful feature for you.