We really need to keep talking about virtual reality for pain. More studies are showing that it works, though we still don't understand exactly how and why, and what it will do in the long term.
One study published in April did attempt to start answering the long term question, though it was only over 8 weeks. But the question is, will the patient "get used to" the virtual reality treatment, and will it become less effective over time? We certainly see that happen with pain medicaiton.
So the study out of the USA took 28 young adults, and had them put their hands in ice-cold water (for pain). Then they were given virtual reality treatment (exposed to a computerized, virtual reality world, as it were). Then they were checked out for pain intensity, time thinking about pain, and anxiety.
As suspected, the treatment worked. But the part we weren't sure about – would it continue? Or would the benefits decrease?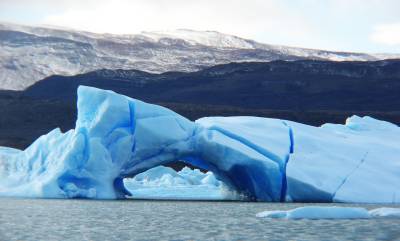 Virtual ice on the brain?
No,
the treatment continued to be just as beneficial at the end as it was at the beginning.
Could this really have any benefit for migraine or headache pain? I think so, if the treatment was tailored for the type of pain and symptoms that we experience.
What about slowing down the migraine chain-reaction by computer? And, do you remember SnowWorld?