Because of the drastic under-funding of research for migraine, I'm always interested in new ways to get that research going. Thanks to a start up, those in the United States now have a unique way to donate.
It may seem odd to those in other developed countries, but in the United States there is no national law making paid leave a requirement. But many of those who get the privilege, for whatever reason don't use it.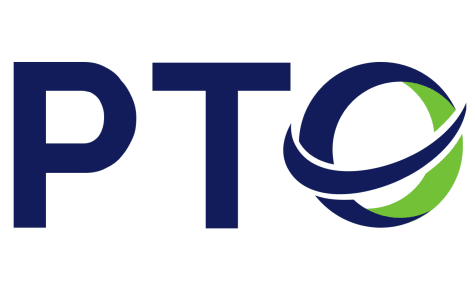 Now I certainly recommend you do use it – it's important for your health, productivity, and creativity. But the fact of the matter is, at certain times you may not be able to use it, or you may have friends and family who have unused paid time off that they haven't used.
Depending on a company's policy, this can lead to a lot of confusion in the books over the years. But some companies have used this new start up to organize this paid time off (PTO) and use it to help other employees, the employees who weren't using it, and even charities – ah hah!
There may be people you know who qualify – and who can give some of their PTO to the Migraine Research Foundation. The startup is called PTO Exchange, and the Migraine Research Foundation is one of the registered charities.
If you're in the USA, please tell your family and friends about this opportunity to give to migraine research. 100% of their donation will go directly to cutting edge research. Some companies may want to consider using PTO Exchange for the first time. Share on Facebook, Twitter, and at your next dinner party – let's see if we can find some funding to fight migraine!