Like the idea of
working together
to fight migraine, cluster, and chronic headache?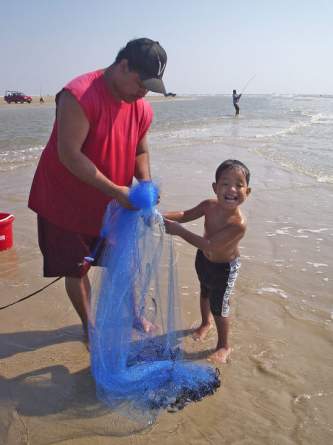 We just love working together!
Just wanted to remind you that there are a lot of ways that you can share your opinion and get involved around here! Here are a few ways you can be a part of what's going on:
So what are you waiting for? Be a part of the conversation – and join us in fighting back against migraine and headache!
These other posts might relate: